Junk Removal Gone Bad: How NOT to get rid of your junk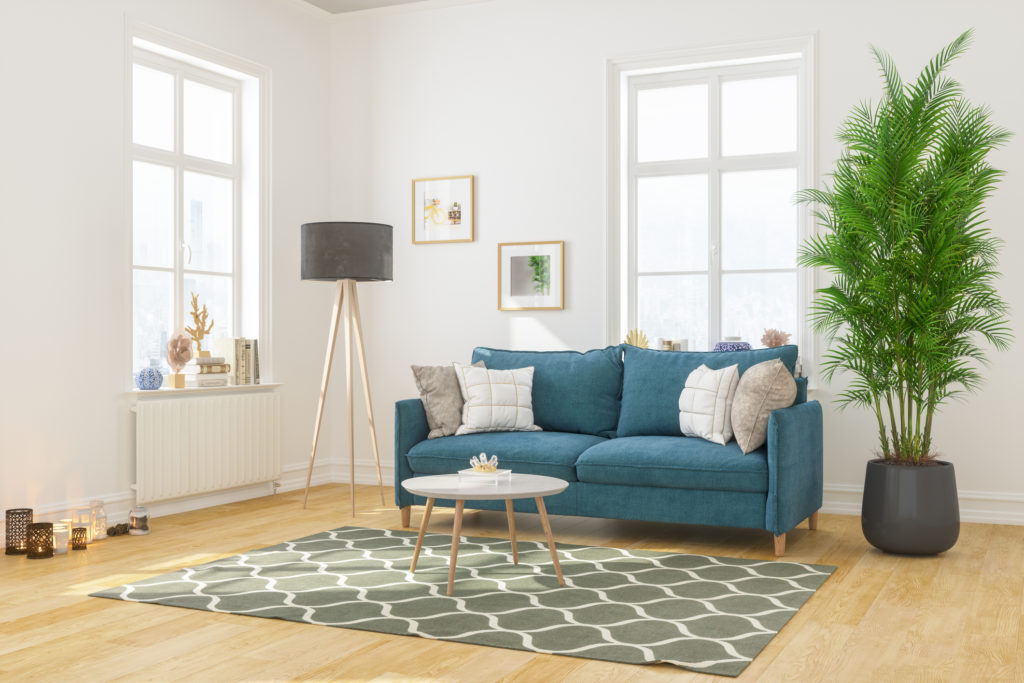 Spring is here and for many people that means spring cleaning and removing and getting rid of junk and all that trash that's been piling up in your closets, garages and storage spaces over the winter. Before you start making plans for getting rid of junk that is completely unwanted, remember that there are good ways – and not-so-good ways – for disposing of unwanted items. In fact, some "traditional" methods of DIY junk removal can be downright dangerous. And illegal. And not worth the effort. Take it from us, as professional junk removal service who's been doing this for a very long time, we've seen it all. Like these:
The Back Yard Burn: While it might seem like an efficient way get rid of your junk and to reduce that big pile of waste down to a small pile of ashes, there are a lot of junk items that are not safe for burning. Not to mention the small problem of dealing with angry neighbors, irritated firemen, and angry police when they pull up with lights and sirens. Old paint cans, e-waste, carpets, and even some clothing are not meant for burning and can release toxic smoke and fumes that cause even more danger and harm. In areas that are dry, there is the danger of fire spreading and causing more damage. And there are local laws and restrictions about burning in backyards that carry pretty hefty fees.
Back Alley Ditch and Run: Randomly dumping and getting rid of your junk in alleys, vacant lots, at construction sites, or in empty fields is also not a good idea for junk removal. Your biggest concern is the illegality of what you're doing – it's a for sure ticket in most areas. Even if it's in the middle of the desert, there are consequences, even to the point of losing your job if you're busted. Then there are the owners of the areas you decide to gift with your junk. The ease and low cost today for installing surveillance equipment in even rarely used work sites, alleyways, and other areas prone to unwanted trespassers means that you may be caught on camera. And this is not the 10 minutes of fame you want to be known for.
Midnight Dumpster Dumping: We're betting that many of you reading this have either done this, or know someone who did. In today's world of smart phone cameras, surveillance equipment, and everything showing up on social media, it's not only easy to get caught, but illegal as well. If you dumpster dump in a company's facilities you can get caught on camera. If you take advantage of a neighbor without their permission, you'll create an awkward situation and a bad reputation. Laws in most states classify illegal dumpster dumping as Theft of Services, or even Trespassing, if you're caught, both of which can mean large fees. At the very least, you'll go viral on YouTube, in a way that you'll never live down.
So the next time you and your buddies start dreaming of midnight dumpster runs, take a moment to rethink that first impulse and consider hiring a professional junk removal service. We can handle your junk removal and getting rid of your junk needs – no ninja outfits or lookouts required – while you get to stay home safe and sound. Just let us know what needs to go and we'll make it disappear, safely and responsibly.
While there are many ways to get rid of your junk and declutter your house, the simplest solution is indeed simply throwing everything in the "no" pile into the trash and calling it a day. But some items should never be thrown in the garbage, while other ideas are better off being reused. Do you wish to know the best approaches to get rid of your junk, which could be another person's treasure? These recycling, donating, or upcycling techniques will help you get rid of your junk instead of tossing it all away for good.
• Host a yard free sale
• Recycle your electronics at big-name restores
• Turn excess wood into mulch
• Dry out old paint
• Sell your unwanted clothing online
• Transfer ratty clothes into cleaning supplies
• Use ladder as well as storage
• Give your worn our towels to a local animal shelter
• Save old mascara wands to help wildlife
• Donate books to local teachers
• Give your extra vases to hospitals
• Drop off old athletic shoes at a Nike store
• Donate pen and pencils to a good cause
• Compost unusable foods and dead plants
• Digitize your junk drawer
• Take your plastic bags to the grocery store
• Give one item away each day