Yard Debris Removal
We'll haul away any yard debris you don't know what to do with!
CONVENIENT YARD WASTE REMOVAL
When you need fast and dependable yard debris removal services, give Be Junk Free a call!
Our team works Monday through Saturday to make sure you can get rid of yard waste and other junk anytime. We'll get you on the schedule ASAP, arrive on time, and have that mess out of your yard quickly.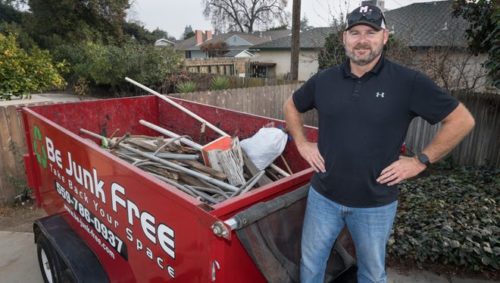 LOCAL PROS
Be Junk Free is a local Visalia-based business. We know our community, care for our neighbors, and go the extra mile to provide the best service around.
Experienced. Our staff is well-trained and experienced in all things junk removal!
Knowledgeable. We utilize local resources for proper recycling and disposal procedures.
Trusted. Our clients depend on us for fast, reliable, respectful, and professional work.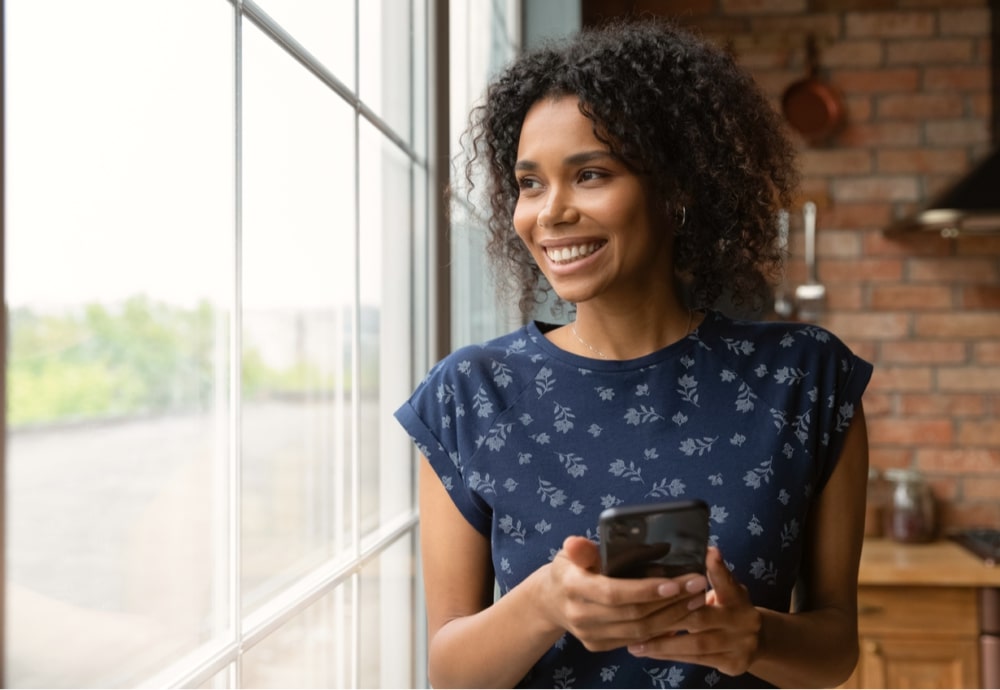 FULL SERVICE
So, you've been working on a yard cleanup, but now you're left with a big pile of debris? What now? Don't stress about how to haul it or where to take it. Let us handle that!
Quote. We'll give you a firm quote to haul away that pile of yard waste.
Load. Then our guys will load everything into our junk removal truck.
Haul. Finally, we'll be sure it's delivered for composting or disposal.
YARD DEBRIS REMOVAL SERVICES
TREE DEBRIS REMOVAL
Our team can load up branches, limbs, stumps, and other tree debris from your property.
YARD BRUSH REMOVAL
If you've cleared brush from your yard and need it hauled away, then give us a ring. We'll take it!
LEAF REMOVAL
Do you have bags and bags of leaves to get rid of? No worries! We'll gladly take them for you.
GARDEN WASTE REMOVAL
When the season is over and you're left with a gardening mess, call us to take what remains.
YARD DEBRIS REMOVAL
From pavers and borders to mulch and old plants, we can haul away any old landscaping mess!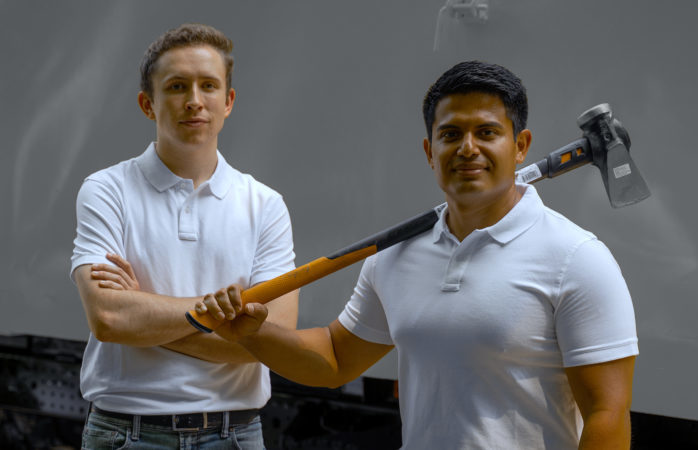 ITEMS WE TAKE
Picnic Tables
Patio Furniture
Fire Pits
Trampolines
BBQ Grills
Smokers
HOW YARD DEBRIS REMOVAL WORKS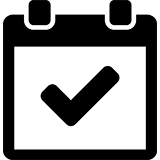 CALL TO BOOK
The quickest way to schedule is by calling 513-341-7897 and speaking with one of our pros! You can also book online.

GET A FAIR QUOTE
We'll have a look at the yard waste you need us to take and give you a firm price for the job! One price covers all labor and hauling.

WE HAUL AWAY DEBRIS
Then we'll load up all the mess, leave your yard looking great, and make sure everything is taken to the proper facility!