Junk Removal in Kingsburg, CA
Clutter won't go anywhere on its own, so get in touch with Be Junk Free for the junk removal in Kingsburg that you need!
Junk Removal in Kingsburg
Dealing with a junk problem? Finding the right company for junk removal in Kingsburg, CA can be frustrating, but sometimes, that's the only thing standing between you and a relaxing day off. Sounds like Be Junk Free could save the day for you!
Instead of busting your back hauling junk, allow our full-service crew to do the hard work for you. We'll get done in a jiffy. Then, you can enjoy your free time and perhaps even go for a walk at Burris Park.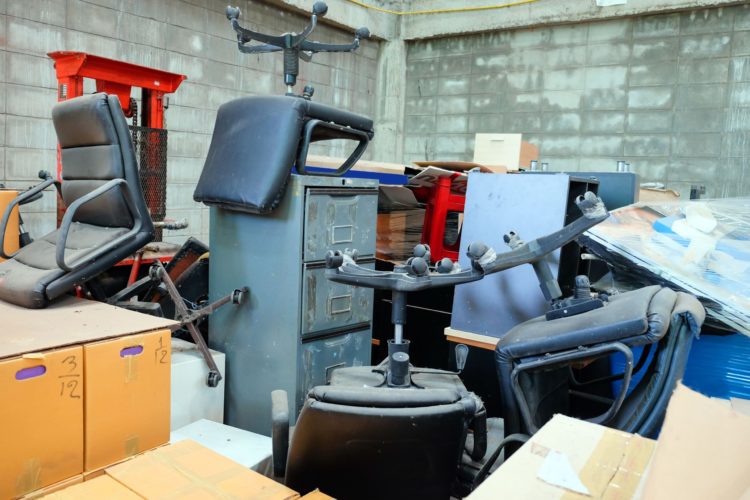 Why Kingsburg Junk Removal?
Hey, we know it's not always easy to get rid of junk. But you deserve to take a break, don't you think? We certainly think so—and that's why we recommend getting in touch with us for a same-day or next-day appointment.
Always on time. Simply put, we don't believe being late is ever fashionable. That's why you should expect us to be fashionably on time.
Fully prepared. With a crew of several trained employees and all the tools we'll ever need, we're ready for the job, no matter the job.
Ready to work. Just show us the junk that needs to get going. In an instant, we'll leap into action, hauling it to our truck one trip after another.
Disposal's on us. No need to take a tour of your community dump. We handle disposing of your junk so you can stay home instead.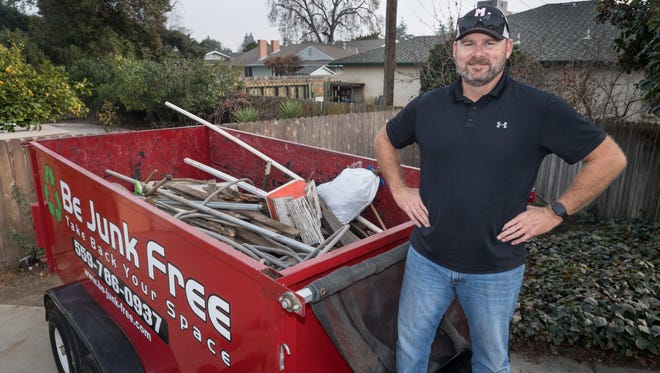 Custom Quotes
No two junk removal jobs are quite the same, and that's why we give you a custom quote tailored to your needs.
Our prices are based on volume, so the amount of junk you have will match the amount you pay.
Let us size up your clutter upon our arrival. That way, we can figure out the final cost right from the start.
Like our asking price? Then just give us a thumbs-up, and we'll get to work. It's really just that simple.
Thank you for having cash, a check, or a credit or debit card ready for us at the end of your appointment.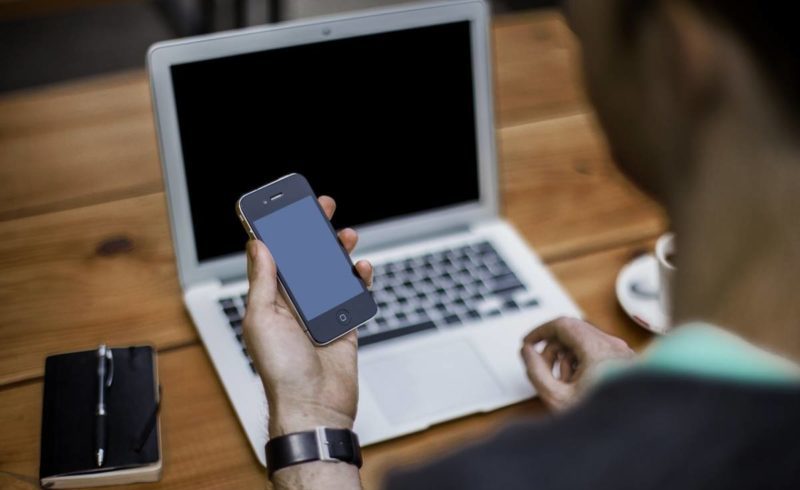 Book Today
No more sitting on a pile of junk. It's time to make it disappear for good—and the best way to make that happen is by scheduling junk removal in Kingsburg today.
Want to save time? Did you know that scheduling an appointment only takes a matter of minutes when you contact us online?
If you're not one for online booking, that's okay. You can also speak to a rep, and even request a cost estimate, by dialing us at 559-786-0937.

OUR HIGHLY RATED JUNK REMOVAL SERVICES
Be Junk Free is locally owned and operated in Visalia, CA with a particular mission in mind: to provide our customers with the best junk removal services available. Part of being your best option is being flexible, and by golly, we're flexible. In fact, we can dispose of almost any kind of junk you throw at us. Our services include:
Pressure Washing
Bobcat Machine Jobs
Reviews
Mike was awesome. I had a garage full old furniture and boxes of junk I wanted to get rid of. He came the same day and was in and out quickly. Great price and very friendly service. 10/10 recommend!

Mike has helped me on several occasions with junk removal and furniture removal. He has always done a great job for a very reasonable price. Today he cleaned out my gutters and power washed my driveway and sidewalks. I can't believe how much dirt was in those gutters! I highly recommend Mike Tyler! Give him a call!

This Company is beyond Amazing! I had a Cal King mattress removal done the 1st time. Arrived same day. Today I texted them and had a garage, backyard and huge freezer appliance removal done. So convenient and fast. I will call them for any removal I need in the future. I definitely recommend them. 5 Stars all the way!

The two men that came were professional, got the job done quickly. I thought they would have to make more than one trip, but the trailer held more than one would think. Awesome Job, very happy!

Mike was super friendly and did a great job at a very reasonable price…. will definitely use this company again! Thank you Be Junk Free!

The service was excellent. Mike was reliable and pleasant. He handled things quickly for us. The storage unit was a disorganized mess, but he made it all go away for a reasonable fee. We will call him again for our garage that has never seen a car.

Great help when my dad needed a ton of random junk removed. A real nice guy and fast worker, before we knew it the drive way of couch, table, chairs, etc. was gone! Great price too!

Everything gone within 20 minutes, very satisfied. Quick and awesome service. Called yesterday, everything removed today !!