Why you Need a Professional for Construction Site Clean-up?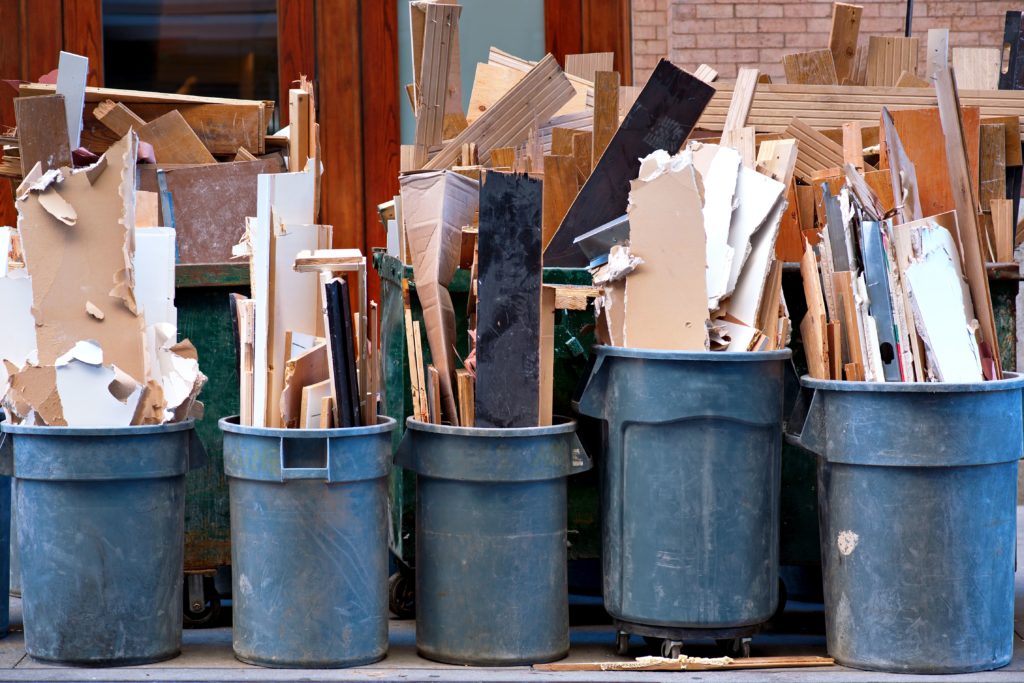 Construction sites are a unique place that have their own special type of organized chaos that makes sense for those who work there. But by the end of a project, the organized part goes away, and you're left with a space filled with a whole lot of unwanted leftovers, hazardous conditions, and very few options for dealing with it all. So who can help with this construction site cleanup?
A professional junk removal and site clean-up service can clean it up right. Construction site cleanup is an efficient and budget-friendly way to get rid of the debris left over from construction jobs, letting your project take center stage without the distraction of unsightly and unsafe clutter.
Unsupervised construction sites can be a magnet for children who only see interesting new objects to play with and fun mountains to climb up and down, not realizing that mountain is filled with things like broken glass, sharp nails, and other bits and pieces that can send them to the hospital. Making sure your site is safe and looks great means removing all hazardous and unsightly materials. But if your crew is moving on to the next job, it takes a lot of their precious time to gather up and cart away the debris, making it a better choice to hire a company like Be Junk Free that specializes in construction debris removal.
Be Junk Free offers site cleanup services and has the skill and experience you need to get non-hazardous construction waste such as wood, scrap metal, roofing, tiles, drywall, sidings, bricks, concrete, cardboard, carpet, glass, desks, chairs, and office cubicles out of your way quickly, safely and securely. Whether you need someone to come in at the end of your project, or for regular cleanup throughout the length of the project, we'll be there.
We deal with many aspects of construction site cleanup, including removal of almost all types of construction and demolition debris:
Tiling
Rebar
Broken glass & nails
Drywall
Sheetrock
Wallboard
Corrugated Iron
Concrete
Flooring
Windows
Floorboards
Plasterboard
Frames
Our construction site cleanup services have been helping contractors cover up a building project and are on the verge of turning ownership of the site to the owner of the new premises. Our site cleanup services mean that you will find no dirt around on your construction site – because we will professionally sweep it all and leave the site looking just as you wish it to – tidy and clean! Though sub-contractors really cannot help creating the mess, Be Junk Free is one of the few construction site cleanup companies that assist them in cleaning it all up!
Our construction site cleanup services include Pre and Post Construction site Cleanups which are as follows:
• Phase 1 – Rough Cleaning
• Phase 2– Prep Cleaning
• Phase 3 – Punch Cleanup, as well as a whole lot of others.
Be Junk Free is licensed and trained to remove construction debris from construction sites. You point and we haul, it's that easy. Call us at (559) 786-0937 and we'll be happy to give you a free estimate or schedule construction site cleanup at your site in Visalia, Tulare, Hanford, Lemoore, Exeter, Lindsay and surrounding areas.