Tulare Shed Demolition
Be Junk Free is your go-to company for shed demolition in Tulare! Our professionals will do the work quickly and safely for you.
SHED DEMOLITION IN TULARE
Be Junk Free is here to help when you need shed demolition in Tulare, CA. We are full-service, so take it easy while we handle all the tough demo work for you!
We are fully insured for both your safety and ours. You don't have to worry about liability with us on the job.
This isn't our first time tearing down a shed, and it won't be our last. Rely on our experience and our expertise!
After we have torn down your shed, we will also clean up the debris for you. Enjoy your new free space!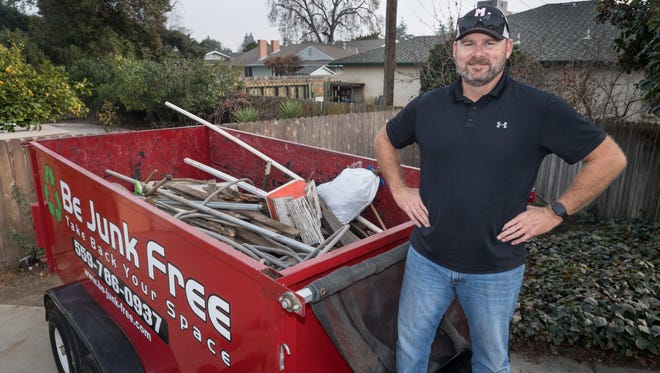 The Shed Demolition and Removal Process
Removing a shed can be a difficult process for beginners. That's why you should leave it in our hands! We have Bobcat equipment, and shed tear down and removal is just one Bobcat service we offer.
Arrival. We will give you a courtesy call when we're heading your way.
Quote. Lead us to the shed that needs to go to receive a firm, upfront quote.
Demo. After you approve our quote, we won't waste time tearing your shed down.
Disposal. Then, we'll load the debris onto our truck and take it to a local landfill.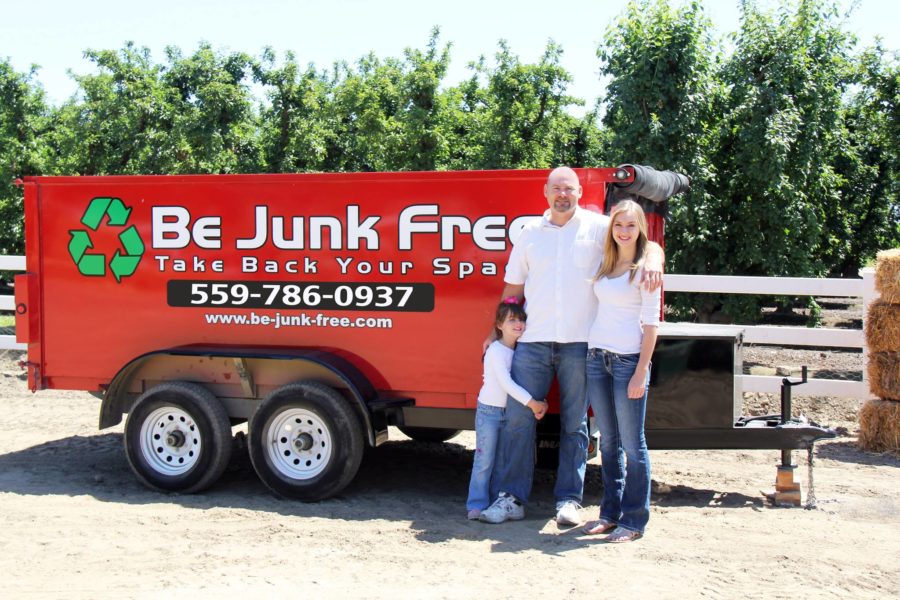 Upfront Pricing
Just because we break out heavy equipment doesn't mean you have to pay heavy prices. Here's how we calculate the Bobcat service cost.
Our prices are based primarily on labor, how much shed debris we haul away, and some other charges for dump fees and gas.
We will always disclose all pricing factors at the beginning of your appointment and include them in your upfront service quote.
Accept our quote to finalize the price. That way, you will never have to worry about any annoying hidden fees or surcharges!
Deck Removal
We can demolish decks for you, especially when they have grown old and damaged. Let us tear down your deck so you can plan a new one!
Fence Removal
Don't want a fence surrounding your backyard anymore? If so, bring in our demo crew to pluck those posts right out of the ground.
Playset Removal
Has it been years since your kids touched the rotting old play structure in the yard? It might be time to let it go. We can help you out.
Hot Tub Removal
Has your hot tub been standing unused and filthy for a long, long time? If so, why keep it around? We'll remove it for you in a flash.
Gazebo Removal
A once-beautiful gazebo that stood proudly on your property may have deteriorated over time. Is it time to remove it? Call us!

We Tear Down…
Fire Pits
Composters
Doghouses
How Shed Demolition in Tulare Works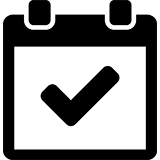 TIMELY ARRIVAL
Showing up late isn't really our thing. You can always expect us to be there within the 2-hour arrival window.

DEMOLITION
Show us the unwanted shed, and we will tear it down, clean up the debris, and dispose of it as well! It's our pleasure.
Reviews
Mike was awesome. I had a garage full old furniture and boxes of junk I wanted to get rid of. He came the same day and was in and out quickly. Great price and very friendly service. 10/10 recommend!

Mike has helped me on several occasions with junk removal and furniture removal. He has always done a great job for a very reasonable price. Today he cleaned out my gutters and power washed my driveway and sidewalks. I can't believe how much dirt was in those gutters! I highly recommend Mike Tyler! Give him a call!

This Company is beyond Amazing! I had a Cal King mattress removal done the 1st time. Arrived same day. Today I texted them and had a garage, backyard and huge freezer appliance removal done. So convenient and fast. I will call them for any removal I need in the future. I definitely recommend them. 5 Stars all the way!

The two men that came were professional, got the job done quickly. I thought they would have to make more than one trip, but the trailer held more than one would think. Awesome Job, very happy!

Mike was super friendly and did a great job at a very reasonable price…. will definitely use this company again! Thank you Be Junk Free!

The service was excellent. Mike was reliable and pleasant. He handled things quickly for us. The storage unit was a disorganized mess, but he made it all go away for a reasonable fee. We will call him again for our garage that has never seen a car.

Great help when my dad needed a ton of random junk removed. A real nice guy and fast worker, before we knew it the drive way of couch, table, chairs, etc. was gone! Great price too!

Everything gone within 20 minutes, very satisfied. Quick and awesome service. Called yesterday, everything removed today !!